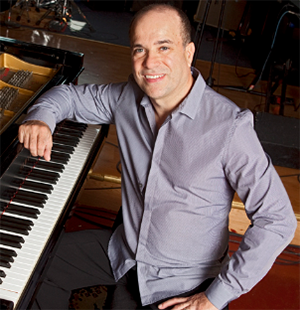 3x Grammy-winning Musician, Composer & Band Leader
"I am proud to be associated with a company that is interested in excellence, integrity and above all, promoting our music and culture. Bravo 3-2!"
Oscar Hernández products...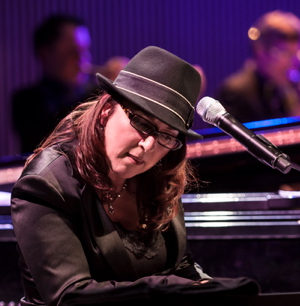 composer/performer/author
"Before 3-2 Music, there was no way for Latin music arrangers to showcase their work in an open forum. Steve has created an invaluable tool that transforms our music into standard repertoire for the classroom and the stage."
Rebeca Mauleon products...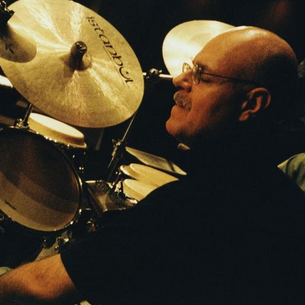 composer/drummer/clinician
"Owner Steve Alcalá is a businessman who keeps his word and remembers the importance of this music. I can think of no other company I'd rather see represent my music."
Roland Vazquez products...
musician/composer/clinician
"I am proud to have my compositions associated with a company that represents the best Latin jazz composers in the music industry. Thank you 3-2 Music"
Joe Gallardo products...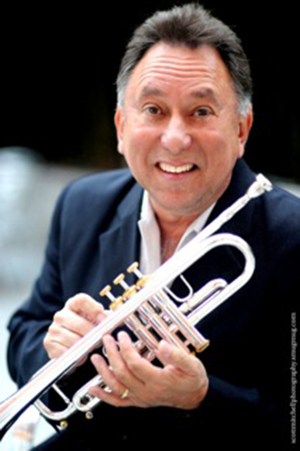 composer/musician/author
"Organizing my music for sale through 3-2 Music is a joy because I know of the honesty and respect that my friend Steve Alcala' has in the Latin jazz music publishing business"
Bobby Rodriguez products....
Dyne Eifertsen
Music Professor- American River College
"I have been a longtime patron of 3-2 Music. Steve has created an amazing resource for Latin Jazz ensembles that cover all levels of expertise."
Les Nunes
Clovis High School – Director of Jazz Studies
"As a music educator for more than 30 years, I know of no resource that has been more valuable than 3-2 Music for buying and perusing authentic Latin jazz."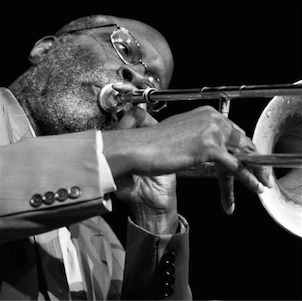 composer/producer/clinician
"3-2 Music is the definitive source procuring arrangements for professionals and schools for high quality Latin jazz arrangements. It has helped expand the visibility and popularity of the music immensely."
Wayne Wallace products...
OUR MISSION
---
It is the mission of Three-Two Music Publishing to find great Latin Jazz, Afro-Cuban, and Salsa arrangements and convert the music you love hearing into the music you love playing. We will continue to add new tunes to the catalog and will welcome your requests for latin sheet music or salsa sheet music titles. If there are any errors in any of the music you receive, a corrected part will be sent to you at no charge.